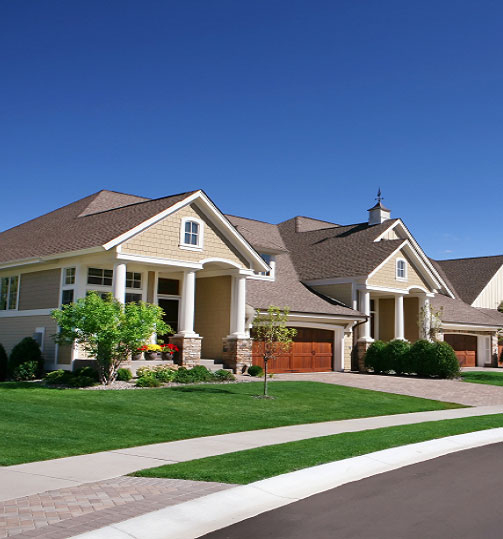 Residential Pest Control Services
A homeowner encounters several types of pest problems in their home that require professional pest control service. The most common pests are ants, spiders, and rodents, and each will be treated differently. It is not easy for a homeowner to determine which treatment works best, so one must seek professional help.
Ant treatments require a particular pesticide that is invisible to ants. Spider problems require a pesticide that is resistive and repels the spiders away. Therefore, every pest problem has a unique solution that our trained and knowledgeable technicians can efficiently address. The key to any pest problem is prevention. Our motto is to be proactive, not reactive. Therefore, our recommendation is to have a routine pest control service. For more detailed information, please check out our Pest Control Services page.
As for controlling rodent issues, the best place to start is with an inspection. Once the inspection is complete, we will discuss our recommendations on resolving your rodent problem. Many rodent solutions include sealing rodent entry points, setting traps, and installing and maintaining bait stations. Due to rodenticides' danger, bait stations should only be installed and serviced by professional pest control technicians. Our main goal is to do a quality pest control service that is effective yet safe for you and your family. For more information, contact us directly to set up an inspection.
Providing the best pest control services for residential properties in Ventura County for over 25 years.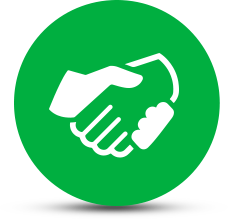 Trust Us
We offer various services that will keep your home pest-free. Drawing from our years of experience in pest control, we pay special attention to each of our customers' needs.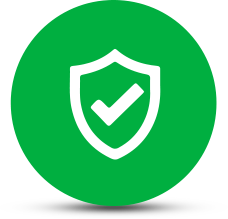 Safety First
Every service is done in the safest way possible while still getting rid of your pest problems.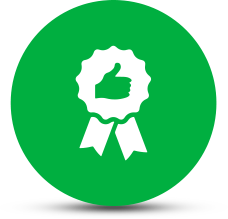 Our Guarantee
Pest problems are not only bothersome and can cause severe threats to you and your family's health. We guarantee that our pest control services are done with great expertise to maintain a pest-free home.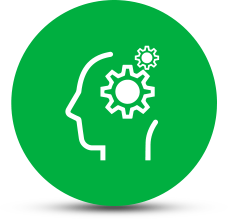 Doing pest control services since 1995
Eric the Bug Guy and his technicians can eliminate pest problems due to their vast knowledge from over 25 years of industry experience. There aren't very many pest problems that we can't handle!
Call Eric the Bug Guy Today!
(805) 419-0274

Pest Control Services
We provide both residential and commercial services. Click here for more information.

Pest Identification
Are you trying to figure out the kind of pest infesting your home? Click here to check out our Pest Identification page.