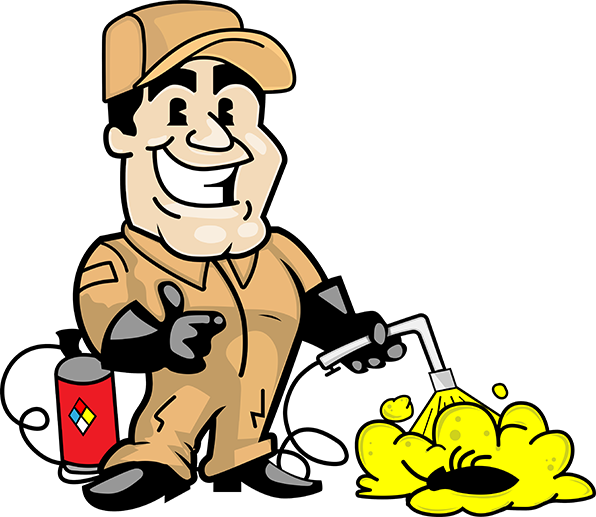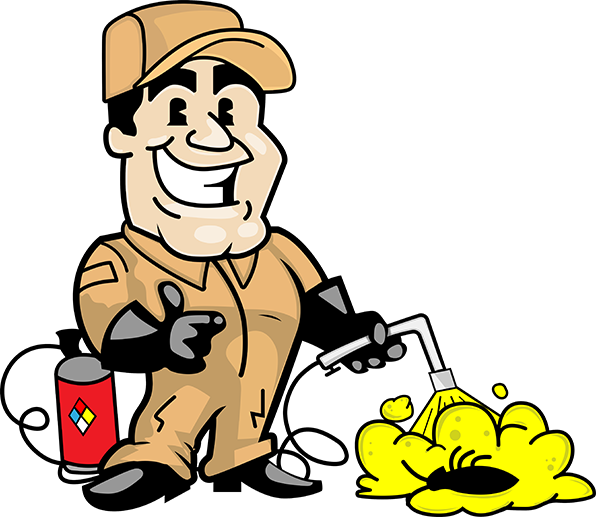 ABOUT THE COMPANY
– ERIC THE BUG GUY PEST CONTROL
– ERIC THE BUG GUY PEST CONTROL
A family owned and operated pest
control company that is located in Ventura County.
Serving all of Ventura County. Offering professional pest control services
that are effective and at reasonable prices.
Our mission statement is to provide fast, yet effective pest control services that maintain the highest stardard of safety to you and your family, including your pets. Every technician is trained to be friendly and courteous to our customer, while having a vast knowledge about the several different types of pest and the pest in the area. Also, our technician are require to do 16 continuing education hours to keep them knowledgeable and able to perform quality services.
We offer both continuous and single services for general pest and rodent problems. Most of our customers sign up for an every other monthly service. The reason is that the chemical will normally last about 45-60 days and that works perfect this service. Although, we do offer month, bi-monthly, quarterly, semi-annual, and annual services.
Our belief is that our pest control services are the best in Ventura County because every service is done as if it was our own home or business.
Each service will be done to our customers satisfaction or we will retreat the problem areas for free.Same day service is available in most cases providing they are with in our business hours.For more information about our services, please give us a call to tell you all about them.
ABOUT THE OWNER OF ERIC
THE BUG GUY AND HIS FAMILY
ABOUT THE OWNER OF ERIC
THE BUG GUY AND HIS FAMILY
Hello! I'm Eric The Bug Guy
and this is my family.
Here's a little history about the owner the company. Eric Horne, the owner of Eric The Bug Guy, has been doing pest control services since 1995. He has over 20+ year experience doing both residential and commercial pest control services. After many years of working for other pest control companies, he decided to open his own pest control company in April 2016.
When Eric was starting up his company he was searching for a good name to call his company. Then, it came to him when a little girl yelled out to her mother, "Mom, Eric The Bug Guy is here to do our pest control service!" What a great name for a company. So now he goes by Eric The Bug Guy.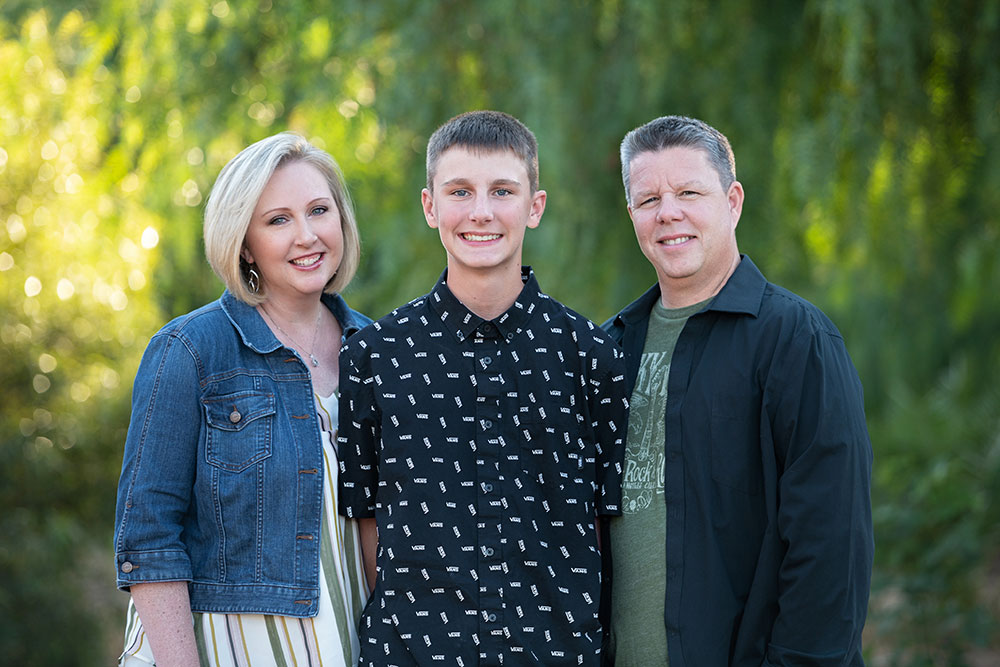 When he is not doing pest control services,
you will find him help out the Boy Scouts Troop, taking his son to Taekwondo or enjoy some family time with his son and wife.
He has lived in Camarillo for several years along his son and wife. Him and his wife believe that this the best place in all the world to live. They have married for over 20 years right here in Ventura County. His belief is that all of the company's customers are more like extended family then just number on a spreadsheet and looking forward to adding you to the extended family. Give Eric the Bug Guy a call today to start your pest control service!