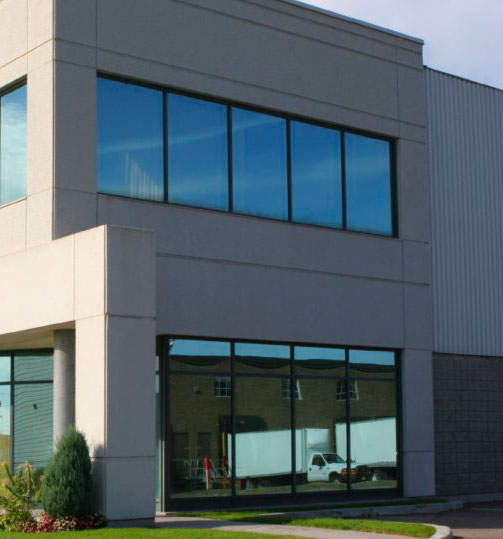 Commercial Pest Control Services
We take great pride in our ability to service our commercial pest control accounts. No matter if your business is in a commercial office space, commercial kitchen, or a large warehouse, we can create customized pest control solutions to fit your pest problems. Dedicated to outstanding customer service, we respond to your request within 24 hours and offer a 100% satisfaction guarantee.
Customized plans can be a single service or a month-to-month service. Our best recommendation for a great pest control plan is to do the month-to-month service. We believe this will prevent a pest problem before it ever happens. Prevention is the key to any pest problem. Nobody likes to see bugs in the eating areas, kitchen prep areas, or the break room. Our services don't require any initial fees to start, just the routine service cost. Usually, we give quotations over the phone. However, restaurants and other food-handling establishments will need to have an initial inspection before determining the commercial business's best pest control plan. Also, services that require after-hours service will be charged an additional fee.
Providing the best pest control services for residential properties in Ventura County for over 25 years.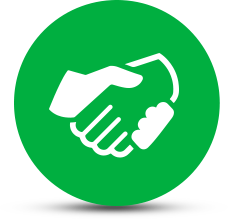 Trust Us
We offer various services that will keep your home pest-free. Drawing from our years of experience in pest control, we pay special attention to each of our customers' needs.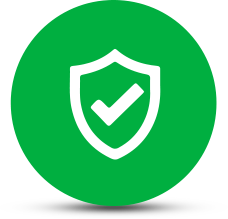 Safety First
Every service is done in the safest way possible while still getting rid of your pest problems.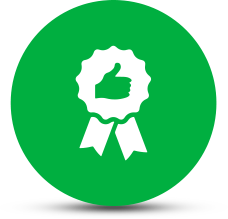 Guaranteed to be pest free
Pest problems are not only bothersome and can cause severe threats to you and your family's health. We guarantee that our pest control services are done with great expertise to maintain a pest-free home.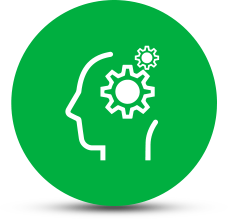 Doing pest control services since 1995
Eric the Bug Guy and his technicians can eliminate pest problems due to their vast knowledge from over 25 years of industry experience. There aren't very many pest problems that we can't handle!
Call Eric the Bug Guy Today!
(805) 419-0274

Customized Pest Plans
We provide customized pest control plans that guarantee you'll be pest-free without hassle.

PEST LIBRARY

Certain pests can be hazardous and even deadly to humans and pets. Get more information with our pest library.