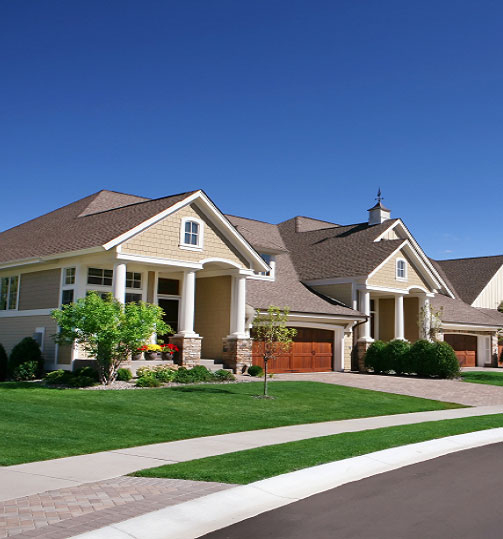 Residential Pest Control Services
Eric the Bug Guy provides quality pest control services at reasonable prices.
Our residential pest control services are fast, yet very effective. We offer the highest level of quality service while maintaining safety for you and your family.
Although every house is different, the end result is the same…… a pest free home! We offer monthly, bi-monthly, quarterly, semi-annual and annual plans. Although our most popular plan is the bi-monthly service plan due to the fact that most pesticides only last between 45-60 days. Call us to discuss which plan would work best for your home.
For more information on our residential pest control service plans click on the button below.
Commercial Pest Control Services
Eric The Bug Guy takes great pride in providing professional pest management services for our commercial accounts.
When you choose Eric The Bug Guy Pest Control Services, you can choose a program that addresses your business's specific needs. We'll start with an comprehensive inspection and deliver scientifically based solutions that helps to provide the best results to meet your exact needs.
No matter what kind of business you're in, we are here to help. We service commercial office spaces, warehouses, commercial kitchens and even hospitals.
Call today to find out what plans are available for your business.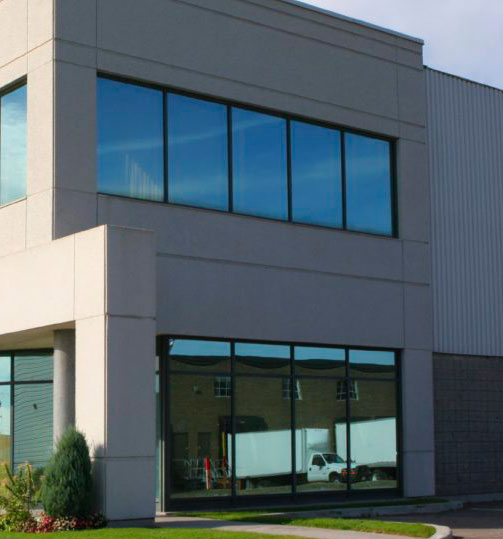 For more information on our commercial pest control plans click on the button below.
All Veterans, Active Military, Law Enforcement, Fire Fighters and Senior Citizens get $5 off every service
Thank you for all that you do. Without you, we wouldn't able to do our jobs and support our families.

Pest Control Services
We provide both residential and commercial services. Click here for more information.

Pest Identification
Are you trying to figure out what kind of pest you are dealing with? Click here to check out our Pest Identification page.