EMAIL Eric the Bug Guy
We will respond in 1 -2 business days.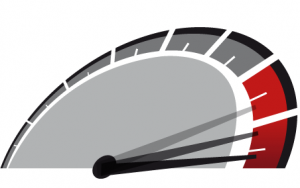 QUICK RESPONSE TIMES WITH EXCELLENT RESULTS
While excellent service comprises many things, speedy response times are a crucial component of our customer service. Customers today are used to getting what they want very quickly. Besides, people don't want to deal with bug problems longer than necessary. Our average response times are less than 30 minutes during our business hours.
Providing pest control services for residential properties in Ventura County for over 25 years.

Pest Control Services
We provide both residential and commercial services. Click here for more information.

Pest Identification
Are you trying to figure out the kind of pest infesting your home? Click here to check out our Pest Identification page.